Travel Inspiration & Tips
Useful Travel Guides, Stories, Ideas and Essential Information
Got the itch to get away, but no clue where to go? Explore our up-to-date articles on the world's best vacation spots, ranging from historic landmarks to bustling cities, bucolic countryside to breathtaking wilderness, and water sports hotspots to hiking trails…While we are unable to provide details on every location on this planet, we do wish to share our enthusiasm for the places we have walked on and loved. Seeking the idea that really moves you, your adventure awaits.
Video Inspiration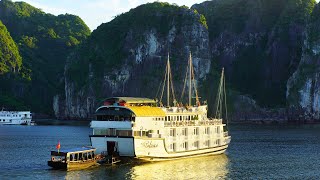 Have something in mind?
Simply share your travel ideas with us and one of our travel experts will craft an itinerary exclusively for you.
Contact a Expert
SUBSCRIBE TO WIN A FREE TOUR
Subscribe to our newsletter for a chance to win a free 7-day Peru tour! And more insider travel news, exclusive offers, and inspiration will be sent straight to your inbox.