Top Tour Destinations
Browse the tour destinations that travelers choose most to get inspiration for planning your next adventure. With our private and tailor-made service, it is easy, quick, and totally hassle-free to arrange trips based on your personal interests and preferences.
A-Z of Country
A
B
C
D
E
F
G
H
I
J
K
L
M
N
O
P
R
S
T
U
V
Z
View by Region
The world is yours to explore: from the energetic and contradictory cultures in Asia to the ancient civilizations and endless deserts in the Middle East, from the amazing wildlife and breathtaking landscapes in Africa to the lush jungles and indigenous cultures in Latin America, from the colorful cathedrals and delicious cuisines in Europe to the spectacular natural wonders in Oceania. Just browse our worldwide tour destinations by region and get inspiration for a lifetime journey.

Can't find your destination?
Just tell us where you want to go and what you prefer to see, one of our travel experts will get in touch to help you plan a lifetime journey.
Make an Inquiry
WHY TRAVEL WITH ODYNOVO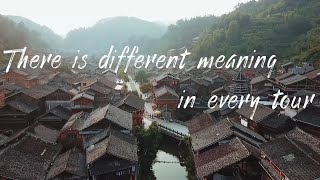 Traveling with Odynovo presents a perfect opportunity to discover new experiences, try new tastes and smells, meet new people, make friends, and create lifetime memories. Everything will be well-taken care of from start to finish, and all you need to do during the tour is to sit back, relax, and enjoy the beauty and wonders of the destination - the landscape, the culture, the food, the people, and more.